Oil Response – Southampton
This is another job that RMS Waste has successfully completed for Oil Response in Southampton we were tasked with cleaning 6 tanks 4 of them open top 245000ltr capacity  the other two involved confined space to clean out a mixture of oil & water we had to drain down and dispose of waste at a licensed site then clean them ready for dismantling. we completed this on time. Thank you to Oil Sill response.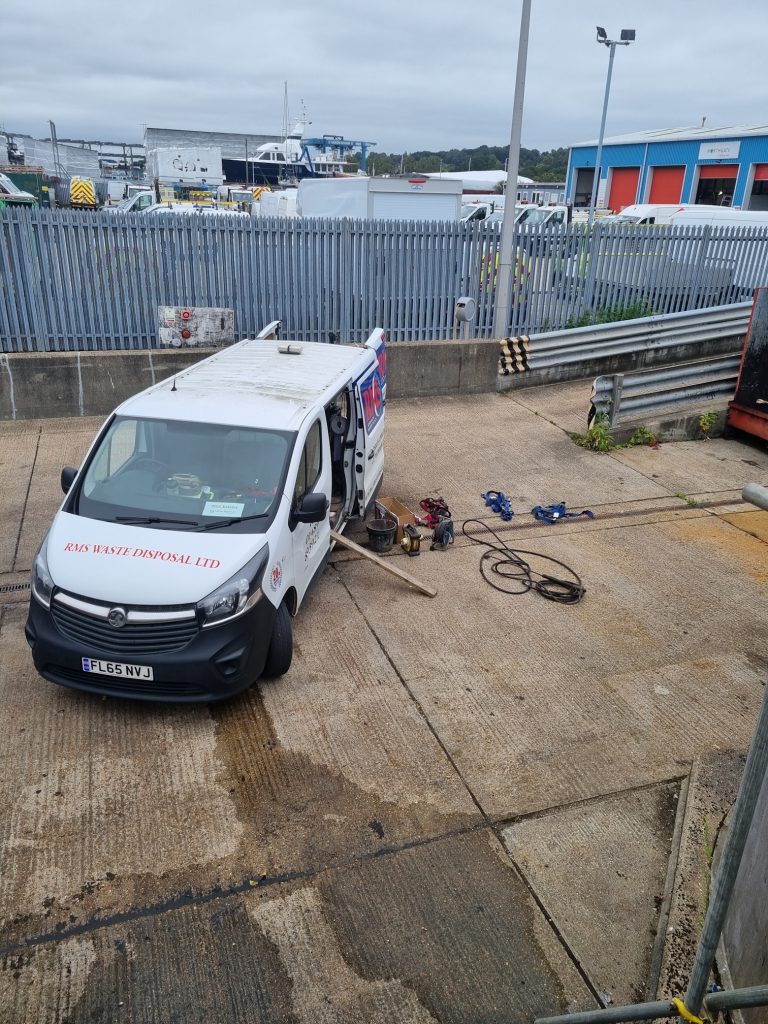 Waste Food Tanks – Chichester
Recent works carried out cleaning a waste food tank in a factory in Chichester we can carry out confined space work as well as pressure washing drains and cleaning tanks.
Winchester – January 2023
These photos are of a recent job we carried out in Winchester to find and clear a disused sewer for new public toilets to be installed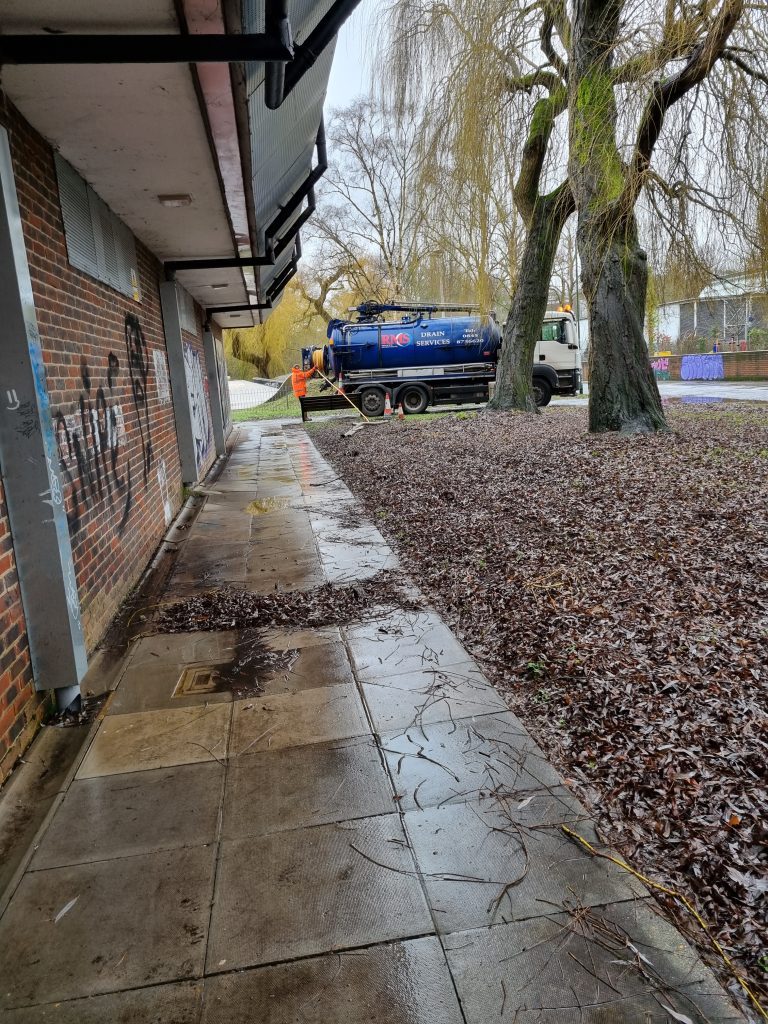 Coldeast Mansion
Clearing a major blockage in a 6" pipe 2M deep in the wooded grounds of the house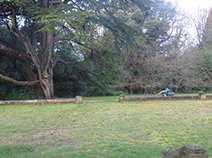 Solent just of the Isle of Wight
We had to remove oil and water from a sump in a tunnel which was 42ft below the sea inside a big concrete chamber accessed from a manhole. This is located in the Solent just off the Isle of Wight. It housed a generator and pump equipment for Wight Link ferry's. The photos below show us accessing by winch as it's classed as confined space you can also see the gas detector just in case there are gases present.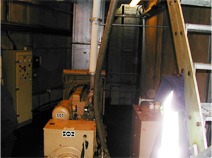 Private Work Carried Out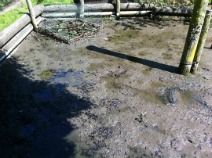 Upham Pond – Residential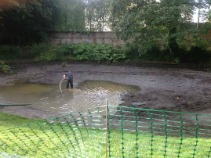 Winchester School of Art – The Moat